My Team
H

elping you achieve your financial goals is the commitment you have from me and my team. We are committed to delivering excellence in client service. Please don't hesitate to contact me or any of these individuals if you have a question or a request. We will respond promptly.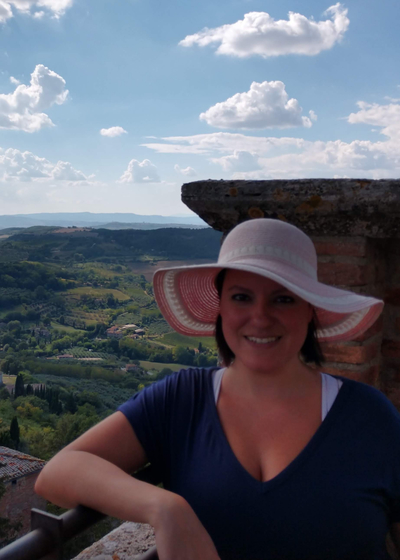 Allison Battistoni
Director of Investment Operations
Office 518-785-4141

Jacob DeForest Davis
Director of Insurance Operations and Services
Office 518-690-7905

Jacob grew up in New York's Capital Region, a place his family has called home for more than two hundred years. He graduated the University at Albany with honors. Living in downtown Troy, Jacob has easy access to the Adirondacks and Vermont where he and his wife love to spend time hiking and camping outdoors.
Jacob's easygoing nature and strong knowledge of financial planning and insurance helps clients navigate the difficulties and complexities with ease. The laughs are free of charge!
Patricia A Stroebel
Administrative Assistant
Office 518-785-4141